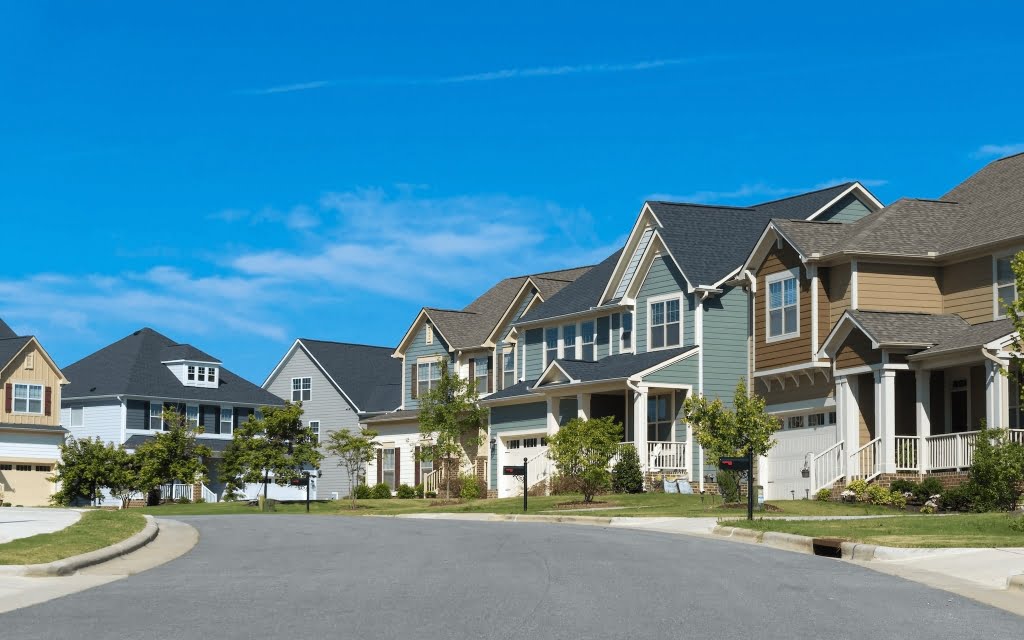 Your home is your castle. Let us help you make it comfortable and efficient.
+ 3fficient is helping homeowners repair and update their homes so neighbors or prospective buyers simply say, "wow".
+ 3fficient is cutting home energy costs with super efficient hybrid solar a/c upgrades that make typical new systems look like relics.
+ 3fficient is coating old windows so they block the heat and UV rays without darkening the room – at a fraction of the cost of replacing.
+ 3fficient is installing smart nano-grids to make sure you are never in the dark when the grid is down or blacked out.
Featured Residential Solutions