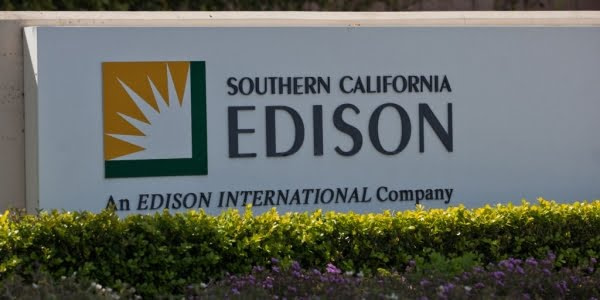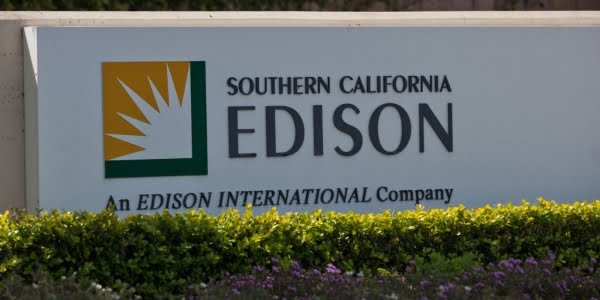 When the electric grid starts getting out of balance or does not have enough power supply to match demand, utilities understandably get nervous. One way to respond is to better manage the demand and get customers to delay or shed loads when it gets hot or when everyone else is using more power.
So when America's second largest electric utility was looking for help designing solutions for their largest industrial customers, 3fficient was competitively selected to provide energy audits and technical assistance for demand response and energy efficiency for their key accounts.
Solution:
The scope of the program included detailed energy audits and technical assistance for 75 of the utility's top 500 key industrial and commercial accounts. These customers represented almost 100 megawatts of peak power demand. Customer solutions included a wide variety of efficiency measures with a focus on automation and controls upgrades.
Notable Results:

Demand Shift: 15 MW
Demand Savings: 8 MW
Energy Savings: 180,000,000 kWh/yr;
Emissions Savings: 295,329,174 lbs/yr CO2 (GHG)
Equivalent to planting 3,471,702 trees each year
Equivalent to not driving 328,331,029 miles in a car annually
Equivalent to powering 14,465 large homes with renewable energy