Vote for smart campus sustainability!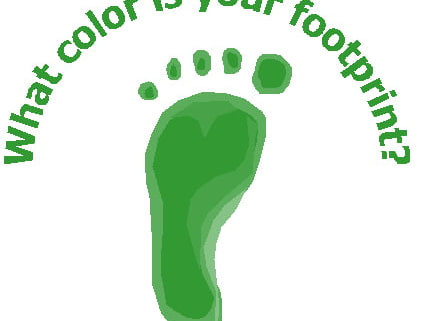 If you or your institution care about climate change, lowering energy bills or student safety, we ask you to vote for 3fficient to win a $100k grant, so we can bring you free solar power, improved student safety and education.
3fficient is helping incubate some incredible startups and early stage companies.  Our FreeCharge™ initiative is to further develop and deploy brilliant, solar-powered urban furniture to public and campus spaces.  Our designs cleanly integrate solar power, device charging, brilliant lighting, WiFi, emergency 911, environmental sensing, wayfinding and more into beautiful self-powered smart urban furniture.  Our initial products have already proven to be extremely useful, educational and valuable.
Our only ask is that you vote now and tell others, so we can qualify to compete with traditional and fossil-based businesses for a $100,000 grant.  No strings! Applications are closed and we must now exceed 250 votes to qualify by the 6/19/15 deadline.  This Friday!  Once we get over this first hurdle, we feel very confident in winning. We will use the funds to refine and improve our newest designs for commercialization and deployment.  We just need your Facebook vote now.
Please share this with all your sustainable-minded friends, students and their parents.  Deadline is this Friday.  Thank you!
Sincerely,
Doug Poffinbarger, President, 3fficient
PS.  Please remember to "like us" and "follow us" so we can keep you posted on our journey.  Do more with less.  Be 3fficient!
https://mlnys0lved5u.i.optimole.com/Xvn2Iq8-IsYlgv0S/w:421/h:372/q:90/https://3fficient.com/wp-content/uploads/2012/03/green-footprint.jpg
372
421
Admin
https://3fficient.com/wp-content/uploads/2020/12/3fficientWeblogo2.png
Admin
2015-06-17 20:14:05
2019-08-05 16:57:16
Vote for smart campus sustainability!