It all boils down to the next 15 years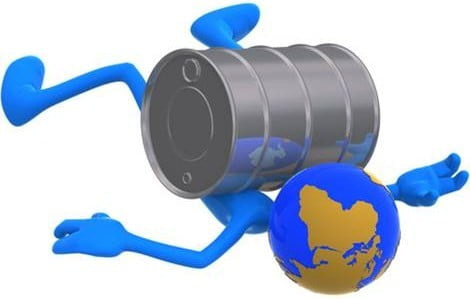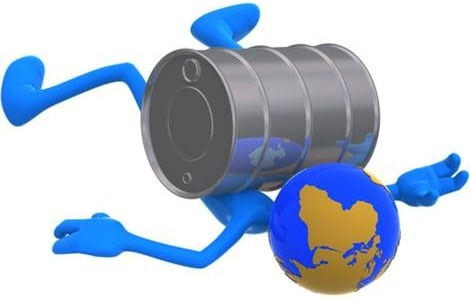 US Congress has gotten really good at kicking the can down the road, especially when it comes to climate change.  Doesn't matter what party is in power.  It's really up to the city leaders to take action – now.  Here's why.
A major new report finds that if infrastructure investments during the next 15 years follow the current path of high carbon dioxide emissions, the world will sail well past the threshold of what world leaders consider to be dangerous amounts of global warming.
But the report also argues that it's possible to foster economic growth and tackle climate change at the same time, in nations both rich and poor.
"Yes, it is possible to have better growth and better climate," said Felipe Calderón, the former president of Mexico, who co-chaired a commission of 24 leaders from government, business, finance and economics in 19 countries. "We need to make some fundamental changes and tough choices."
To put it more bluntly, Calderón said Tuesday, the next 15 years of development decisions will "determine the future of the world."   Read more here.  http://mashable.com/2014/09/16/global-warming-fate-15-years/
https://mlnys0lved5u.i.optimole.com/Xvn2Iq8-j4p60pM5/w:470/h:299/q:90/https://3fficient.com/wp-content/uploads/2009/04/oil-barrel.jpg
299
470
Doug Poffinbarger
https://3fficient.com/wp-content/uploads/2020/12/3fficientWeblogo2.png
Doug Poffinbarger
2014-09-16 22:00:09
2019-08-05 16:56:12
It all boils down to the next 15 years