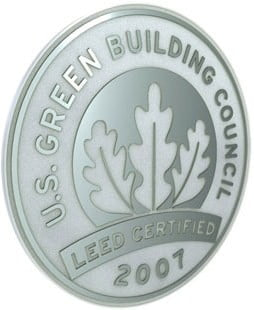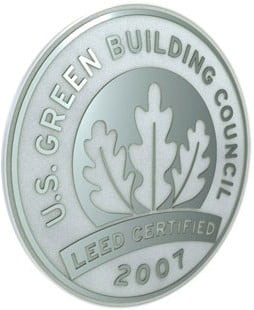 Going green isn't just great for the environment
It's becoming a mandate by citizens, customers, investors and policy makers across the board. It proves that you are being efficient with your operations and good stewards of the limited natural resources we all share. But, without proper certifications, your results will always be suspect and your hard work may go unnoticed.
But, where do you start? The easiest and least expensive is with seasoned experts…
3fficient has modernized hundreds of buildings and campuses for efficiency and sustainability. We know how buildings and campuses work and what it takes to make them shining stars.
3fficient was a founding partner of energy star in 1999 and supports other certification programs like LEED, CHPS and others. Through years of experience and development of advanced software tools, we have streamlined the processes for certification so we can provide more value for less cost.
Whether you are required to, or are considering participation in any of these programs, contact 3fficient. We'll make your certification goals easier and more rewarding. 3fficient is a highly qualified, experienced green certifier for the following organizations:
EPA Energy Star
USGBC LEED
CHPS
GHG Emissions Inventory
You may also be interested in Commissioning Services