Privately owned buildings are now required to comply with LA's new Existing Building Energy and Water Efficiency (EBEWE) ordinance or get fined. Buildings in the City of Los Angeles, over 20k sq.ft., must be professionally benchmarked and audited for energy and water use reductions. Compliance deadlines are imminent.
Non-compliance carries penalties and fines which could complicate financing and real estate transactions.
"Benchmarking helps us see how we compare to our peers and competitors."
Commercial Bldg Owner.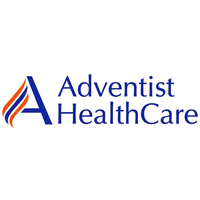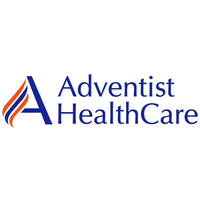 "3fficient's Energy & Water Auditing gave us a clear energy and cost savings plan with accurate ROI projections"
Director, Adventist Health Care
About the EBEWE Ordinance: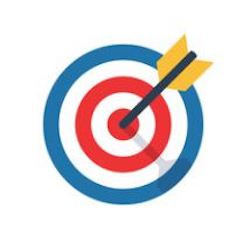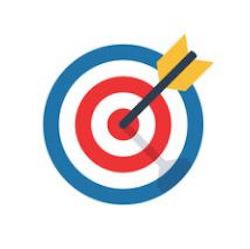 Objective
To track energy and water
consumption in existing buildings
while supporting reductions in energy, water and greenhouse gas emissions citywide.
Requirement
Benchmarking energy and water consumption using EnergyStar Portfolio Manager. Prior year benchmarks must be completed and submitted before July 1st Deadline.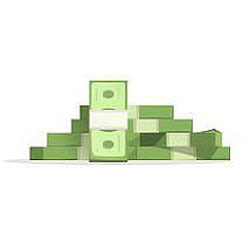 Penalties
Buildings that are not exempt must
submit their benchmark before the
deadline or be subject to fees,
penalties, and potential financing or real estate transaction complications.
Can I do this myself? Perhaps. But why?
The benchmarking can be done yourself, but it is tedious. Especially for first timers. The EBEWE instruction manual alone is 86 pages long.
Energy auditing and retro-commissioning can only be done by certified professionals. With utility costs being so high, it's important that an energy audit provide a comprehensive roadmap of technology, capital and operating improvements designed to save you money. Much like hiring a qualified CPA to do your taxes, a professional Certified Energy Auditor (CEA) should do your utility audits.
When hiring a CEA, it's important to check credentials first. Look for: experience, unbiased perspective, training and expertise.
DIY
Follow 86 page instruction manual to signup and setup portfolio manager account
Get meter data from utilities
Enter data or upload to portfolio manager
Survey facilities
Enter facility data into portfolio manager
Review for accuracy and correct
Spend a lot more time and money than you expected.
Probably miss details and best practices your competitors already know
3fficient
Approve quote
Approve data connect
Allow site inspection
Get accurate benchmark to have better intelligence on running your real estate empire
Get benchmarking free with energy/water audit and retro-commissioning services.
Unbiased benchmarking, auditing and commissioning since 1994 by certified professionals.
3fficient makes it easy and inexpensive
Whether you are looking to have one building benchmarked or an entire portfolio, 3fficient's expert team can help you get the job done right. Our energy benchmarking expertise makes the process simple for building owners and managers, while ensuring accurate results.
Gain a true understanding how your building consumes energy.
Gain valuable insights into how your compete.
Learn where you can save big!
Contribute to a cleaner environment.
3fficient Auditing Customers…