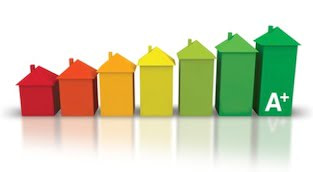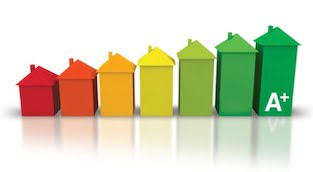 Want to know how efficient your buildings are?
Benchmarking is the ideal start. Energy benchmarking will tell you how you compare to your peers and indicate what you can do to improve. 3fficient's energy benchmarking expertise makes the process simple for building owners and managers, while ensuring accurate results.
At 3fficient, we believe businesses benefit financially by continually improving their management of energy resources, and the environment benefits from reduced levels of related pollution. We are proud to offer services and products that can assist businesses who have committed to the goals of the US EPA's ENERGY STAR program. Combined with our decades of experience and proprietary data sets, 3fficient is hands down the best provider to help you get all the points you are entitled to and have the support to help improve building performance.
Check out a few of our qualifications:
We have been providing benchmarking since the 1990s, before energy star became a household brand.
As a leader in high performance buildings, we analyze and benchmark millions of square feet of building space every year.
We offer free in-house benchmarking as well as Energy Star benchmarking and professional certification services.
Benchmarking program service provider in multiple regions.
Energy Star benchmarking should be done carefully to ensure that the score properly reflects all the pertinent characteristics of your building(s). 3fficient can help you with the complete process or assist your internal efforts. With 3fficient on board, you are sure to maximize building value with minimal effort. Want a free, 2-minute trial run? Take a Quicklook.