[vc_row][vc_column][vc_column_text disable_pattern="true" align="left" margin_bottom="0″]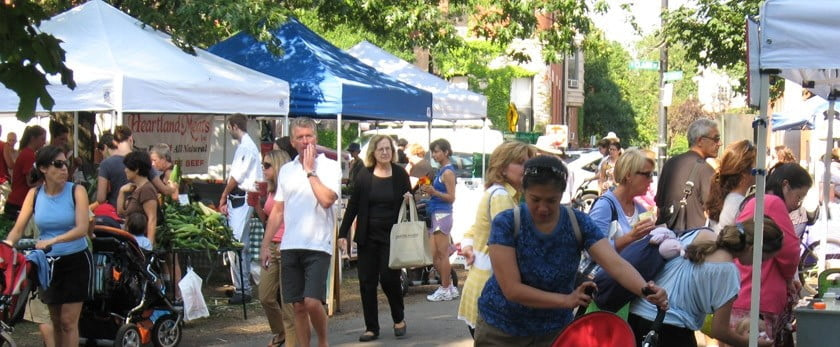 Everyone agrees that clean, abundant resources are vital to our economy and the livelihoods of future generations.  While most communities recognize that, many will require changes to be sustainable.  But, acquiring the necessary expertise, financial capital and political support to "save the planet" can be a daunting task.  3FFICIENT works with communities and institutions to provide successful sustainability programs, embraced by residents, local institutions, NGOs and the businesses that are the fiber of your community.
While there are common themes and best practices to sustainability, we recognize that communities are culturally, economically and environmentally unique.  Our programs are self funded and include a community-centric, collaborative approach to deliver sustainability solutions that actually accelerate economic development and sustainable infrastructure improvements.
3FFICIENT and its partners deliver the technical, financial, management and political expertise needed for successful sustainability programs. We are your sustainability partner and guide you through the entire "greening" process from: public input through infrastructure improvements, results monitoring and reporting.  We can bolster your existing services or bring all the core sustainability elements together depending on your needs.[/vc_column_text][/vc_column][/vc_row][vc_row][vc_column width="1/6″][vc_column_text disable_pattern="true" align="center" margin_bottom="0″ animation="scale-up"]
[/vc_column_text][/vc_column][vc_column width="1/6″][vc_column_text disable_pattern="true" align="center" margin_bottom="0″ animation="scale-up"]
[/vc_column_text][/vc_column][vc_column width="1/6″][vc_column_text disable_pattern="true" align="center" margin_bottom="0″ animation="scale-up"]
[/vc_column_text][/vc_column][vc_column width="1/6″][vc_column_text disable_pattern="true" align="center" margin_bottom="0″ animation="scale-up"]
[/vc_column_text][/vc_column][vc_column width="1/6″][vc_column_text disable_pattern="true" align="center" margin_bottom="0″ animation="scale-up"]
[/vc_column_text][/vc_column][vc_column width="1/6″][/vc_column][/vc_row][vc_row][vc_column width="1/1″][vc_column_text disable_pattern="true" align="left" margin_bottom="0″]Together, we'll make your community green and your peers green with envy! Our highly transparent, sustainability programs are more efficient, have more community engagement and produce better results than others.  Do more with less, be 3FFICIENT.[/vc_column_text][mk_button dimension="three" corner_style="pointed" size="large" outline_skin="dark" outline_active_color="#ffffff" outline_hover_color="#333333″ bg_color="#0015d6″ btn_hover_bg="#252525″ text_color="light" icon_anim="side" url="3fficient.com/contact-us" target="_self" align="left" fullwidth="false" button_custom_width="0″ margin_top="0″ margin_bottom="15″]Get Started Now[/mk_button][/vc_column][/vc_row]