Lighting has evolved and it's happening again. Low energy using LEDS have become the lighting standard for most applications. But will your new LEDs last? Will they be installed to maximize savings, safety and comfort?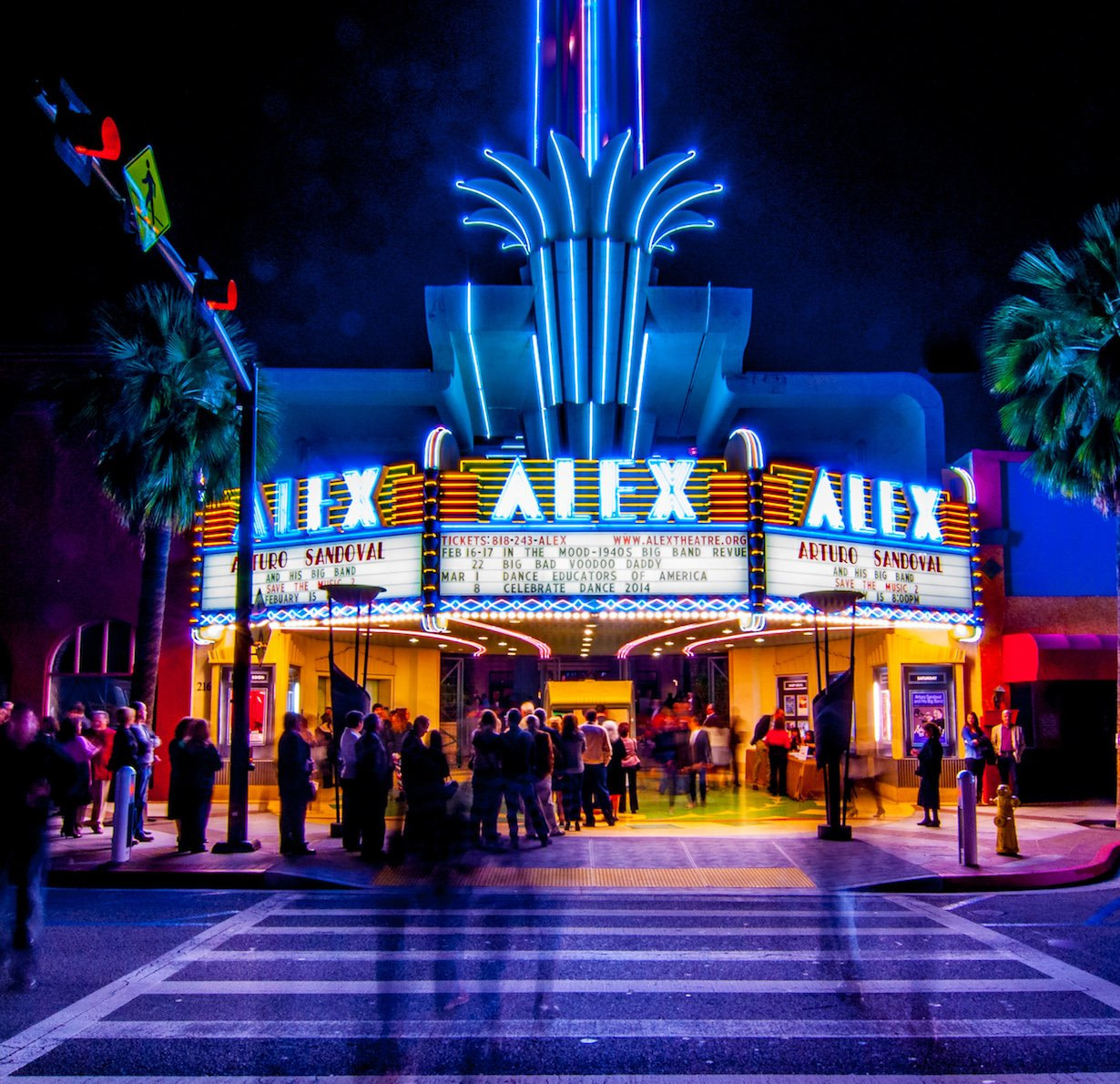 Simply Brilliant
3fficient designers and lighting efficiency professionals have been designing lighting systems and upgrades since the 1990s when LEDs were only in control boards. Today, we are designing spaces with LED tubes, flat panels and strings that give entirely new illumination options.
We are excited to lead the way with new American technology that will evolve the market again! We are so confident, our retrofits are warranted twice as long as the industry standard. And the savings are guaranteed to be at a whole 'nother level.
Compare all you want, our quality, performance and value cannot be beat.