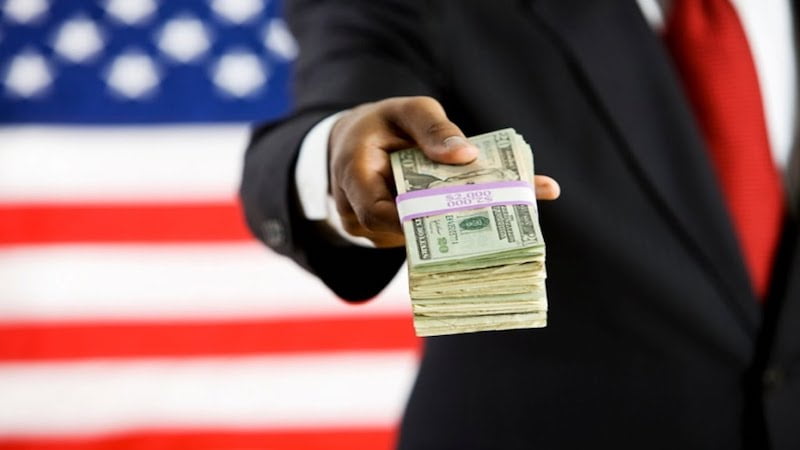 Do you own or plan to build or remodel 50,000 or more square feet of real estate? Are you looking for additional tax deductions? If so, you could likely benefit from energy efficiency deductions available under IRS Section 179D. Here are some common questions about the deduction.
What is the 179D energy efficiency deduction?
In an effort to reduce the energy consumption by buildings within the United States, Congress passed legislation allowing for a tax deduction for building owners who have either increased their building's energy efficiency or have constructed energy efficient facilities. This provision is commonly referred to as 179D.
How much is the deduction worth? 
The maximum deduction allowable under 179D is $1.80 per square foot of building space. As an example, a 100,000 square foot building may qualify for up to a $180,000 deduction under 179D. The deduction is most beneficial for projects of 50,000 square feet or more.
Who is eligible to receive the deduction? 
For privately owned buildings, the building owner is generally eligible for the deduction.
For government-owned property, the governmental entity may assign the deduction to a qualifying party, typically the architect, contractor, engineer or consultant with significant involvement in the design or construction of the property. The assignment of the deduction is made on a first-come, first-serve basis.
Which buildings qualify? 
Commercial and residential buildings taller than three stories that are located in the U.S. and placed in service after Dec. 31, 2005, and prior to Dec. 31, 2017, potentially qualify.  The deduction is taken the year the building was placed into service.
How is the deduction obtained? 
To claim the 179D deduction, energy savings must be certified by an unrelated "qualified individual" who is a contractor or engineer licensed in the same jurisdiction as the building. A site visit of the property is generally required, followed by energy modeling using engineering software approved by the IRS.
Click here to see if you qualify.
https://3fficient.com/wp-content/uploads/2018/05/taxcredit.jpg
450
800
Doug Poffinbarger
https://3fficient.com/wp-content/uploads/2013/11/3fficient-web-logo-blue-300x153.png
Doug Poffinbarger
2018-12-11 00:06:06
2018-12-11 00:48:35
Section 179D