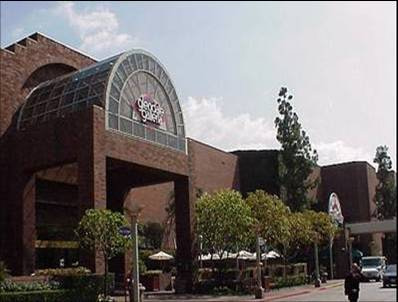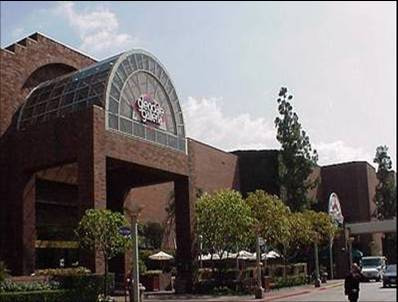 The Glendale Galleria is a giant, 1.2M square foot urban shopping mall with rooftop air conditioning units serving each tenant. An attached 8 story commercial office tower is cooled by a 4-pipe chilled water / hot water system.
3FFICIENT staff analyzed their energy use and provided an investment grade engineering study that would later be used for a complete building retrofit.
Solution:
This project was an energy efficient retrofit of a 1.2 million square foot mall and 8 story commercial building. Retrofits included: extensive lighting upgrades, central plant controls improvements and indirect evaporative cooling for the rooftop ac units. This investment of $730,000 had a return on investment of 25%.
Notable Results:

Energy Savings: 423 kW; 1,770,605 kWh/yr; 500 Therms/yr
Emissions Savings: 1,544,671 lbs CO2 (GHG); 2,945 lbs NOx (smog); 3,329 lbs SO2 (acid rain)
Equivalent to planting 2,302 trees each year
Equivalent to not driving 1,689,632 miles in a car annually
Equivalent to powering 157 large homes with renewable energy