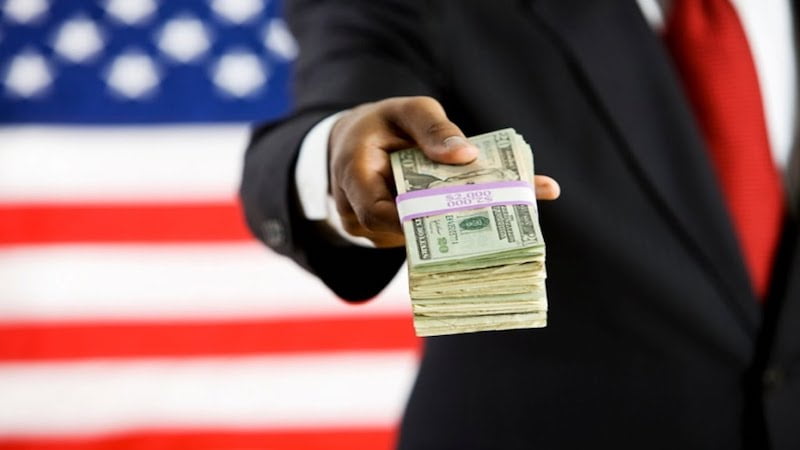 On December 15, 2017, the unified version of the Tax Cuts and Jobs Act was put into law. Among other goals, the Tax Cuts and Jobs Act was designed to simplify tax codes, reduce the tax on wages and lower tax on business income. Section 179 of the new IRS tax code allows businesses to deduct the full purchase price of qualifying equipment from gross income.
What Is Section 179?
Section 179 of the Tax Cuts and Jobs Act of 2017 allows for qualifying products to be expensed immediately, including "heating, ventilation and air-conditioning." This means that a system can be expensed in its first year rather than depreciated over a 39-year period.  As a proponent of Section 179, 3fficient is ready to help building owners better benefit from the opportunities this bill creates.
What Equipment Qualifies?
Virtually every solution we offer qualifies.  3fficient can help you explore options for updating, upgrading and retrofitting your building's systems that result in immediate and often long term tax benefits. So, if you are contemplating or have already upgraded any of the following systems, contact us right away:
HVAC Equipment
Roofing Upgrades
Skylights and Daylighting
Window improvements
Connected Lighting
Building Controls and Automation Systems
Security and Access Control
Businesses that purchase, finance or lease less than $2.5 million in the above business equipment during the 2018 tax year typically qualify for deductions through Section 179. Since the deduction begins to phase out if more than $2.5 million of equipment is purchased, it is most useful for small- to medium-size businesses. The markets that 3fficient specializes in!
Act Now!
Section 179 can change each year without notice (Section 179 has even changed mid-year), so it benefits you to take advantage of this generous tax code while it's available.  Take advantage now before congress changes their mind.
How to Apply
Contact 3fficient for a free green building assessment to see if you qualify to take advantage of these hidden gems.  Our experts can help with strategies to properly segregate costs and maximize tax savings for these qualifying improvements.
To learn more about how 3fficient can help, contact us.
https://3fficient.com/wp-content/uploads/2018/05/taxcredit.jpg
450
800
Doug Poffinbarger
https://3fficient.com/wp-content/uploads/2013/11/3fficient-web-logo-blue-300x153.png
Doug Poffinbarger
2018-05-17 18:07:06
2019-08-05 16:58:18
Energy Efficiency Upgrades Get Even Sweeter