Energy on your terms. Not theirs.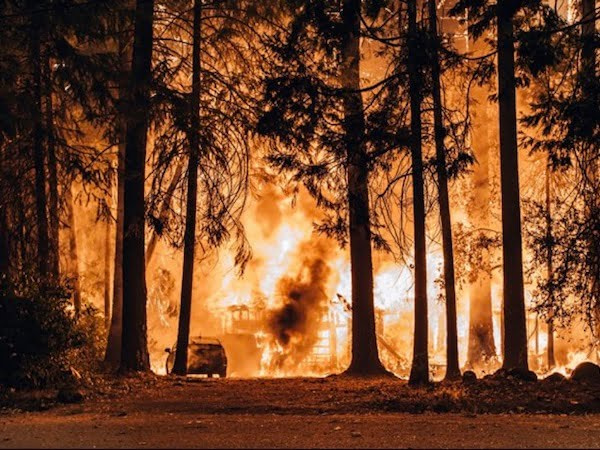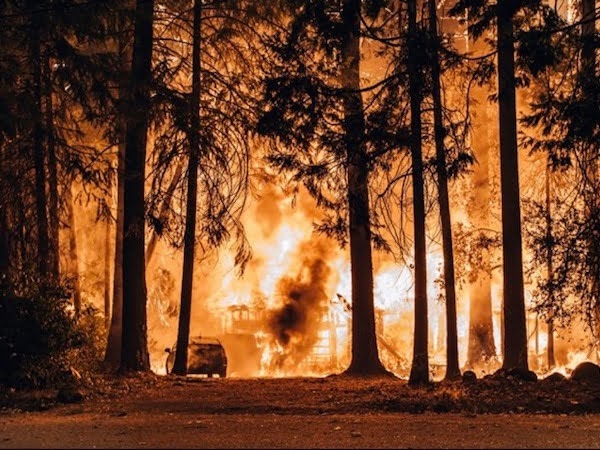 The rules are changing. Abnormal is the new normal.
The 2018 fire season changed everything. PG&E equipment started the Camp fire killing 86 people and destroying 14,000 homes. From now on, CA utilities can either: turn off the grid, or face potential criminal liability for future deaths. State utilities have already announced they plan to turn off the grid during windy days.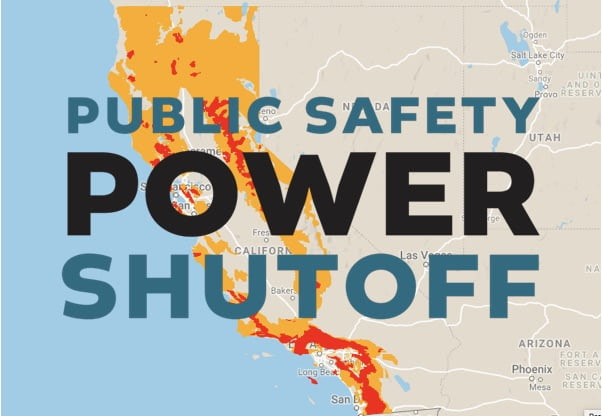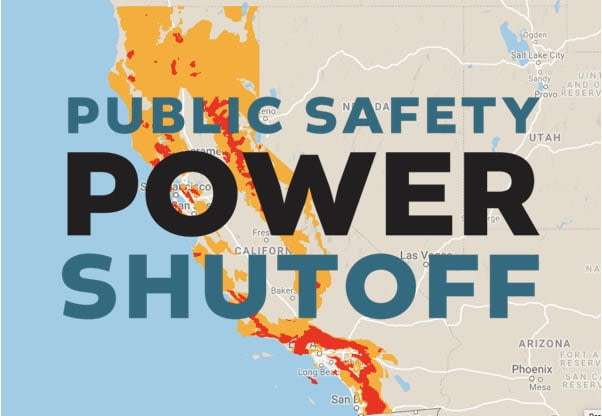 How long can you last without power?
Utilities across the state of California and others will intermittently shut off the grid to prevent wildfires. CA PUC Code § 399.2 gives utilities the authority to shut off power in emergency situations whenever necessary to protect public safety, for as long and as often as needed. Customers with solar, without energy storage, will still be affected.   
Backup power that pays for itself!
A 3fficient microgrid can protect you from power outages while paying for itself. Integrating efficiency, generation and storage with Fácil's smart energy management permits customers to isolate from blackouts and create a valuable hedge against expensive power spikes.
Try this advanced tool to find out what your best options are
3fficient engineers are well versed in all energy technologies. We integrate the optimal solutions that are ideal for your operations.