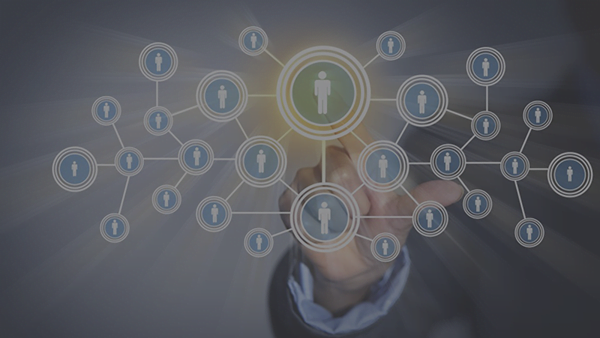 Facility management and automation is far too cumbersome.
Fácil lets you understand what every appliance, light, energy system and machine in your building, facility and real estate portfolio has to say.  Better yet, Fácil allows you to take action, automate processes and move on. Fácil listens, informs and performs.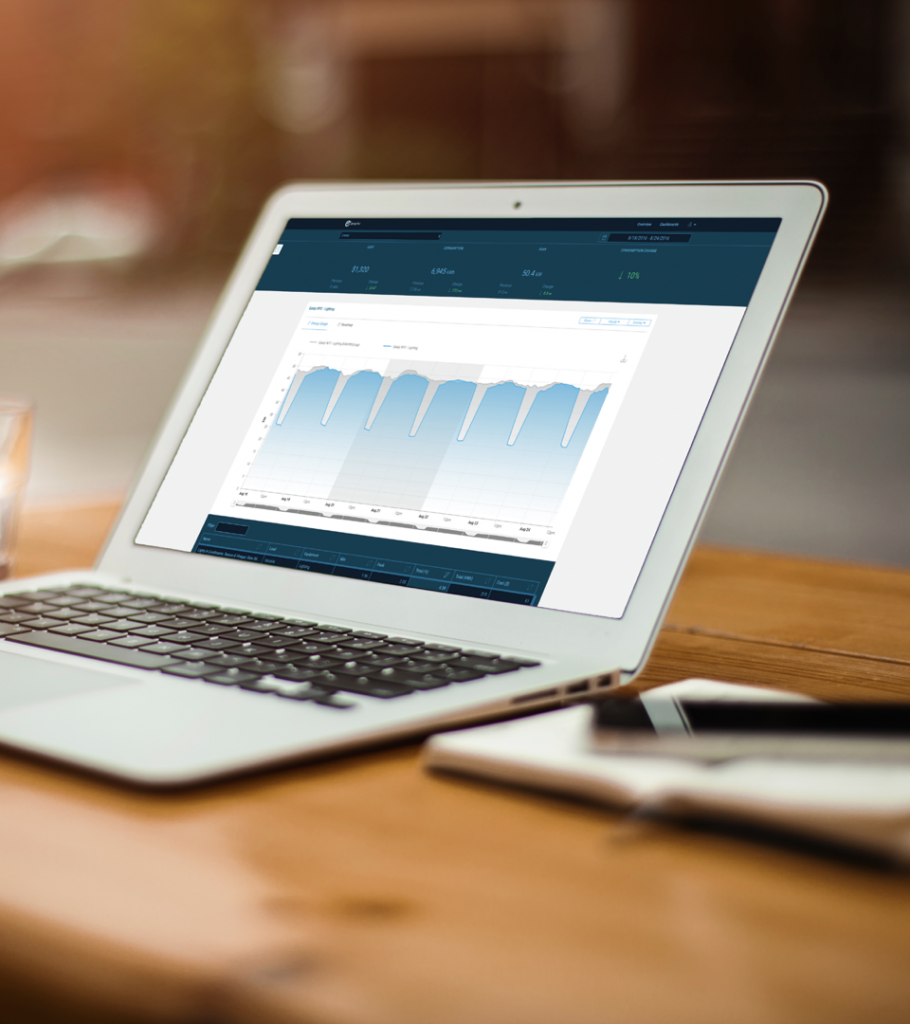 Knowledge is power
Fácil continuously monitors your buildings, processes and operations. It's always benchmarking your building systems and connected devices, from energy to security, health and safety systems. Breathe easy. Fácil makes managing buildings easier and more efficient.
Get Alerted!
Investigate further or authorize Fácil to take action.
Fácil is self-learning and always has your back.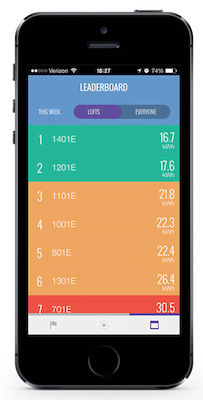 Personal and engaging
Get tenants and employees on the same page or even competing to conserve.  Enable users to see their impacts on energy and the environment. Coming soon.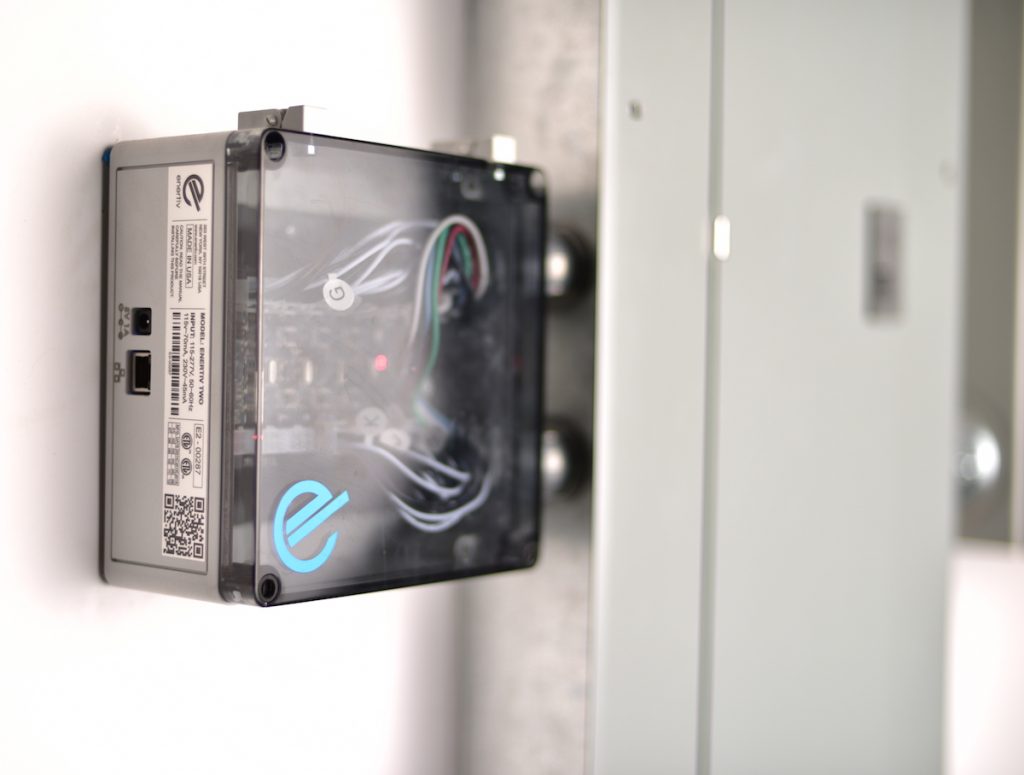 BAS not required
Fácil is flexible, it can recognize and easily connect to all major building automation systems (BAS) on the market.  If you don't have one, that's ok.  Fácil automations can easily connect and control just about any hardware or device – directly.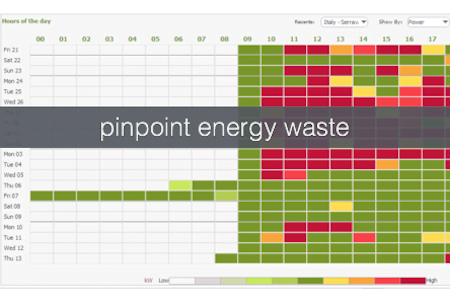 Analyze and Adjust
With utility rates getting more complex and risker to manage, it's critical to have proper tools to insulate your organization from that risk and wasted revenue. Backed by 3fficient's supply management, Fácil helps protect and insulate from price shocks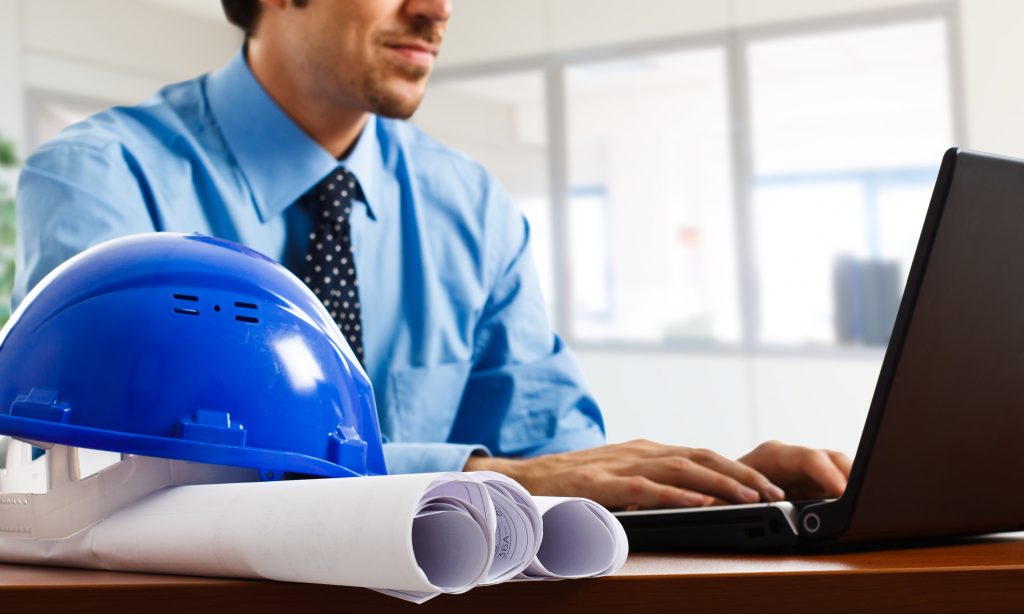 Want your own pro?
3fficient Certified Energy Managers (CEMs) and Profesional Engineers (PEs) are available to help remotely. On premise support is also available.
About Fácil
Fácil – (fa – cil). adj. easy, likely, probable. Facility management made easy.
Fácil is built by building scientists, technology experts and experienced energy managers.  This combined expertise has been poured into Fácil's analytics and continually improving algorithms that monitor, predict and improve the performance of your facilities to make your life easy (fácil).